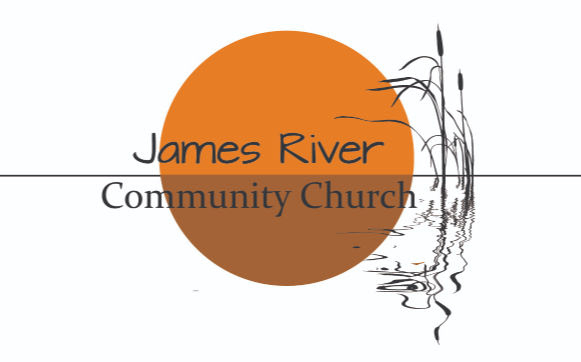 Sunday, November 1, 2020
Sermon
Jesus and Children
Luke 18:15-17
Tis So Sweet to Trust in Jesus
Check out our Spotify playlist, to listen the music that we play during our worship services.

Announcements
Trunk or Treat!
Saturday, October 31, 4-6 pm
Come have fun and serve our neighbors! We still need volunteers to hand out candy, and/or a number of other tasks! Please contact Penny Sleichter is you can help!
Corporate Worship Service
Sunday at 11 am.
In person or online.
www.jrccsuffolk.org
Member Meeting
Sunday, 8pm
We want to hear your input about facemasks. Join us here at that time to participate.
You can find the complete agenda here.
Online Prayer Meeting
Wednesday
8pm
www.jrccsuffolk.org
Opportunity to Serve
Yardwork at the home of Dorothy Evans, November 7 and December 5, 9-11 am. Contact Pat Scully if you'd like to help.
Men's Retreat
November 13-14
Camp Rudolph
If you're interested, or have questions, contact Pat Scully, Adam Williams, or Matt McKeehan.