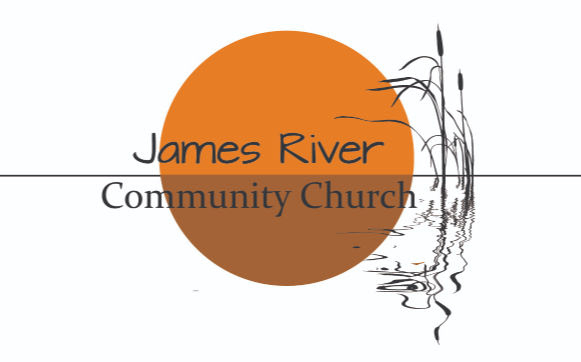 Sunday, November 15, 2020
Sermon
Psalm 84
Music
We Gather Together
Hallelujah for the Cross
You Alone Can Rescue
Holy, Holy, Holy
Check out our Spotify playlist, to listen the music that we play during our worship services.

Announcements

Corporate Worship Service
Sunday. 11am.
In person or online.
www.jrccsuffolk.org
Online Prayer Meeting
Wednesday
8pm
www.jrccsuffolk.org
Member Meeting
December 6, 2020
8pm
Opportunity to Serve
Yardwork at the home of Dorothy Evans, December 5, 9-11 am. Contact Pat Scully if you'd like to help.
Men's Retreat
November 13-14
Camp Rudolph, 19320 Darling Drive, Yale, VA 23897
Last minute decisions will still be accepted, but, if so, we need a count for breakfast. The camp is one hour from our church. We will each be bringing food to be shared for Friday dinner. A grill will be provided. Pack a lunch for Saturday. We will be tent camping. If you don't have a tent, we can have one for you. If you can't make it on Friday, please consider joining us for Saturday. We will be starting the day on Saturday with breakfast at 7:30 am. Session 1 will follow, then shooting guns. The fee for the weekend is $20. A check can be written to the church with Men's Retreat written in the memo line. If you're interested, or have questions, contact Pat Scully, Adam Williams, or Matt McKeehan.